Hammer Mill Pulverizer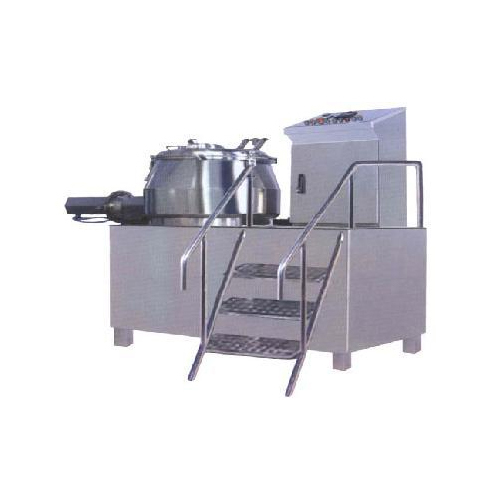 Hammer Mill Pulverizer
Price And Quantity
Set/Sets

100000.00 - 500000.00 INR
Product Description
Pulverizer machine is used to reduce the size of material with fast grinding , up to super mesh level & at very economically. The machine has CI robust construction with slandered heavy design to reduce size of different material. Also by looking at need of growing industry the same machine is also designed to comply with stringent GMP norms. The machine in industry also known as micro mill, can be made customized way as per customers requirement.

For heat sensitive products machine can be offered with air or water cooling arrangement.


Features:
1) Pulverizer is compact, low cost, highly efficient grinding mill, capable of grinding variety of products from coarse to fine mesh size.
2) Material to be pulverized is crushed between high speed moving beaters and serrated liner and by impact between rapidly moving beaters & the particle itself, the energy of the rapidly moving beaters dissipating itself into the particles being ground by virtue of their inertia, thus causing the particles size reduction.
3) The machine has swing hammer to cut the material with the help of line at. At the bottom screen pass the material and if the material size is not reduced then material is brought again for grinding .
4) The machine is working on the high RPM so material has to cut resulting very fine material up to micro or mesh as per requirement of end user can be set by speed of rotor and also by screen size.